NYS School Reopening Master Guidance Plan Form
The Power of Three
By combining three key elements into one comprehensive strategy,teachers and administrators can create a powerful learning solutionto boost student reading performance to new heights!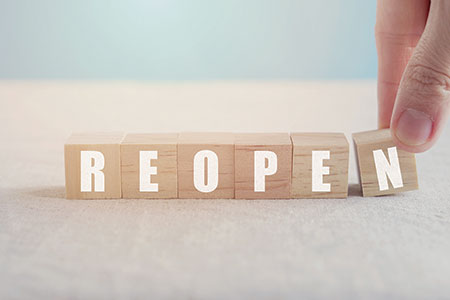 Interactive School Reopening Form
for School Districts Nationwide
At Educational Vistas Inc, we offer school districts throughout NYS a powerful organizational interactive form and process to collect all required provisions of your school reopening plan for easy access by all community stakeholders! Includes Health and Safety, Facilities, Nutrition, Transportation, Social-Emotional Well-Being, School Schedules, Budget and Fiscal, Attendance and Chronic Absenteeism, Technology and Connectivity, Teaching and Learning, Special Education, Bilingual Education and World Languages, Staffing and Human Resources, Communication/Family and Community Engagement, Career and Technical Education (CTE), Teacher and Principal Evaluation System (APPR), and Student Teaching areas. All evidence, documents, images, and videos may be shared with the community from any website or may be printed on demand. Contact us today to learn more about our COVID-19 Management system or to get started with a free demonstration!
Schedule a demo with our product specialists today.