Degrees of Reading Power (DRP)
THE 

PREEMINENT

DIAGNOSTIC READING ASSESSMENT SERIES
THE PREEMINENT DIAGNOSTIC READING ASSESSMENT SERIES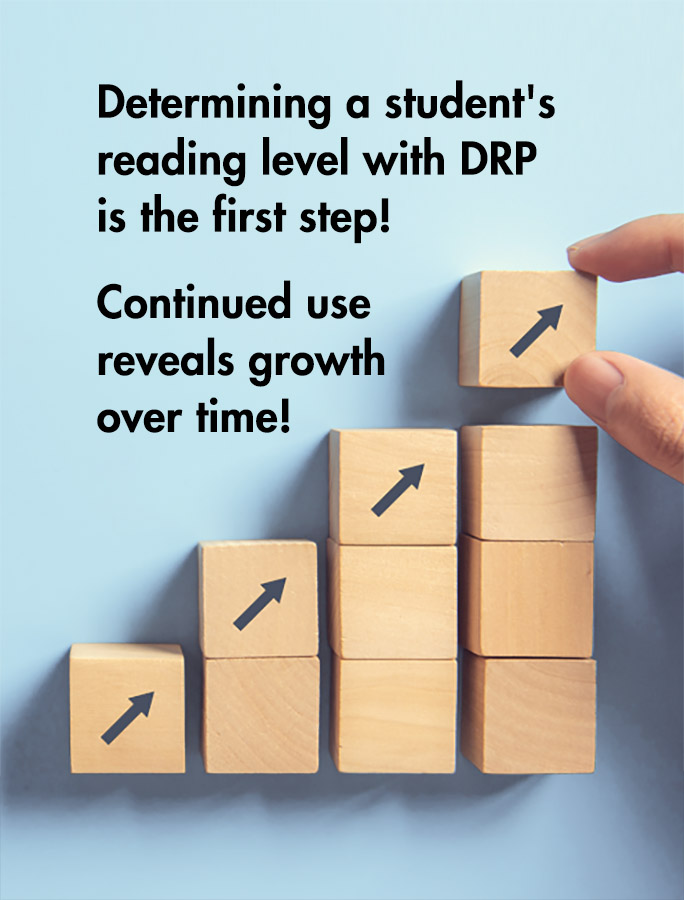 Degrees of Reading Power® (DRP) assessments are easily implemented measures of literacy skills, meant to determine a student's comprehension of text passages. They calculate a student's overall ability to comprehend and critically understand writing.
Available in Computer-Based Testing (CBT) and Paper-Based Testing (PBT) formats. DRP, when employed at multiple times throughout the school year, provides a dynamic analysis of each learner's growth throughout the year. Complete with longitudinal, individual DRP, and diagnostic summary reports. Access to the DRP Text Analyzer and BookLink instructional support tools is included.
This provides educators and parents with critical information to tailor individual improvement plans, interventions, and strategies to support each student's success.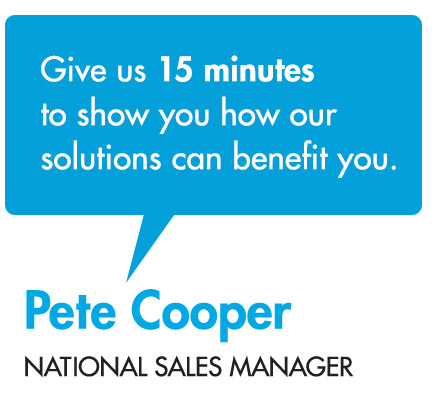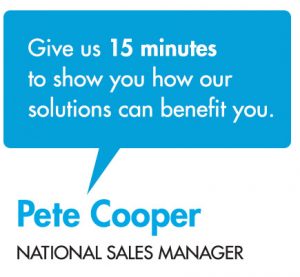 Schedule a demo with our product specialists today.