COVID-19 Vaccine & Test Tracker
The Power of Three
By combining three key elements into one comprehensive strategy,teachers and administrators can create a powerful learning solutionto boost student reading performance to new heights!
Affordable, Compliant, Simple.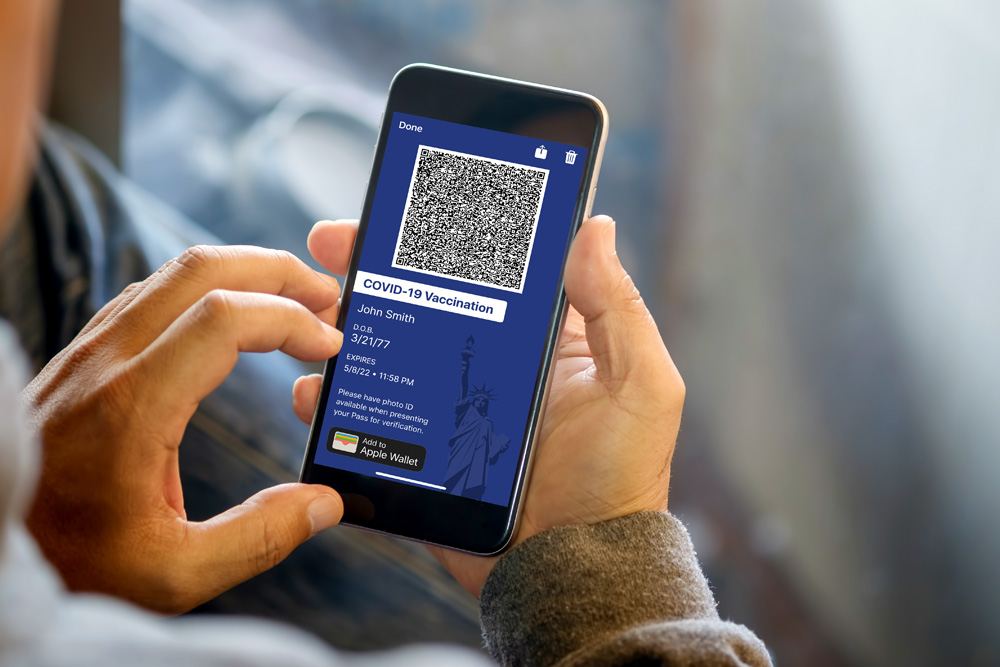 Vaccination Tracking
Your staff can easily upload an image of their vaccination card or screenshot of their Excelsior Pass to help your organization stay compliant with government mandates.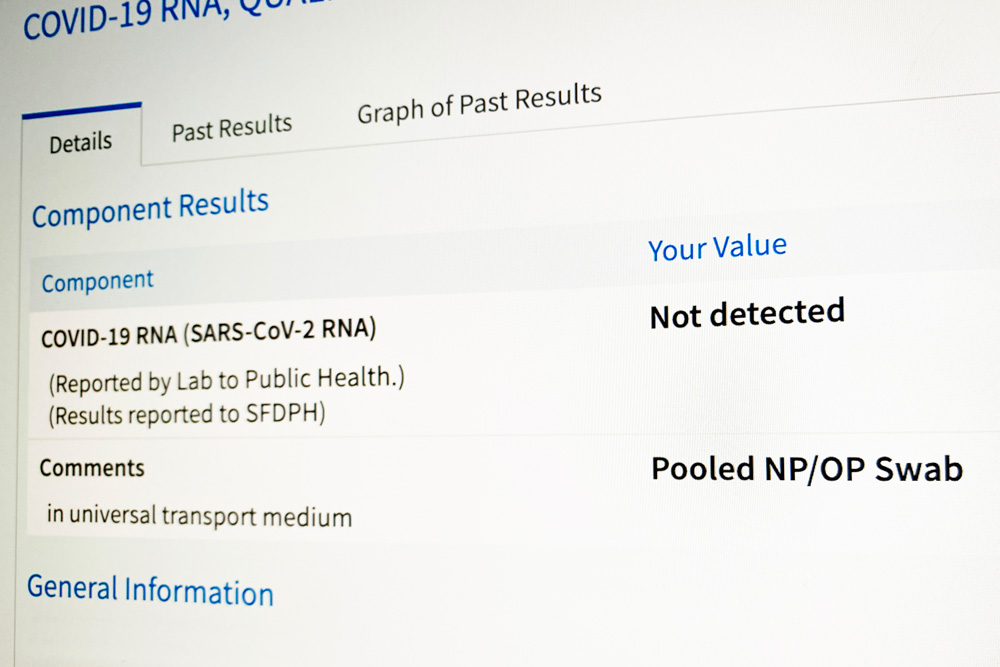 COVID Test Report & Tracking
Unvaccinated employees can upload weekly COVID tests results from anywhere, allowing admins to look after the health of your workplace.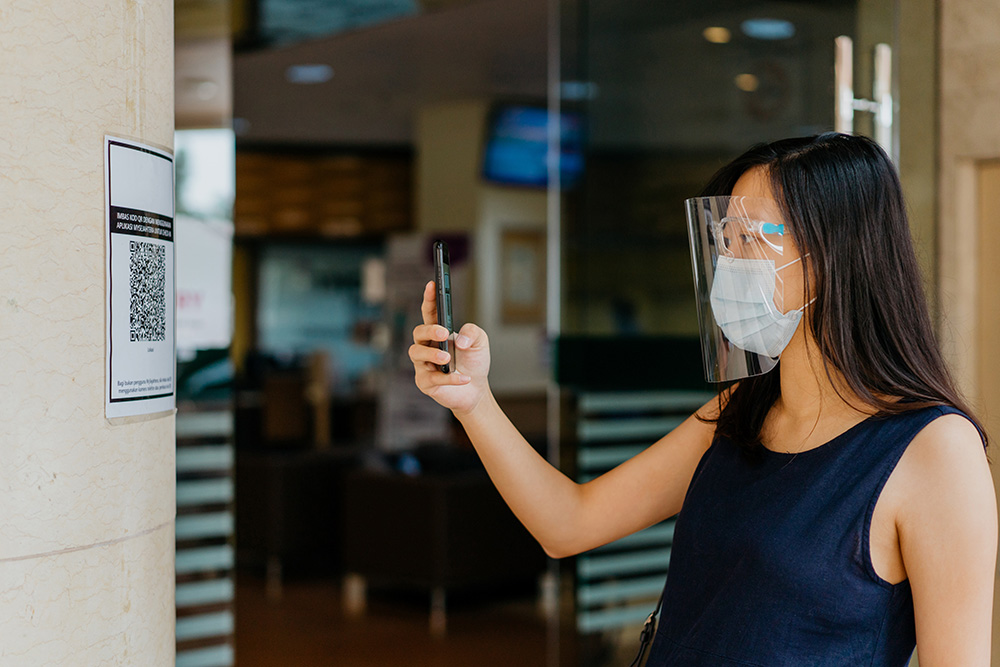 Visitor Vaccination Reports
Allow visitors to conveniently report health symptoms and vaccination status via a link & QR code.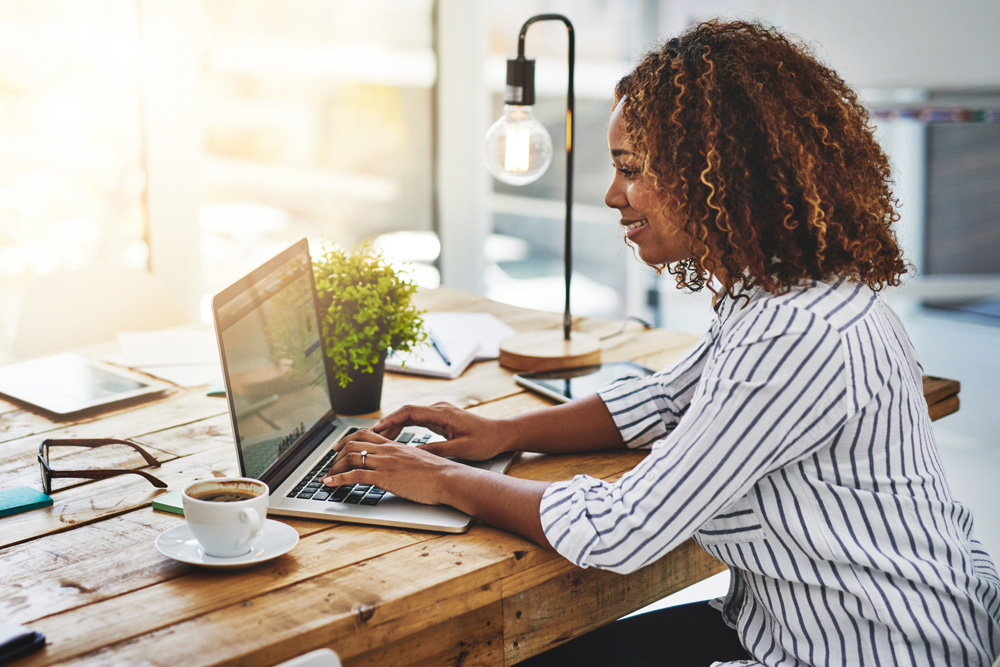 Simple Remote Reporting
The web-based app features a simple, intuitive form that can be used on any device – from desktops to tablets and any smartphone. Your phone or tablet's camera can be automatically activated when you need to submit your vaccination card or COVID-19 test results.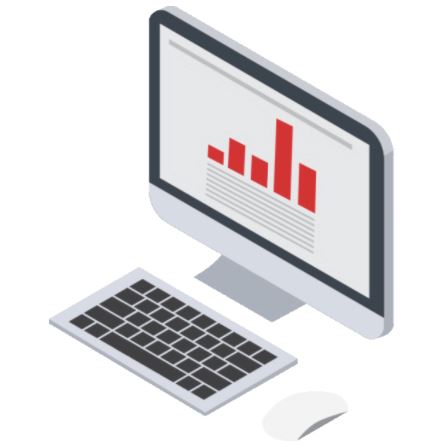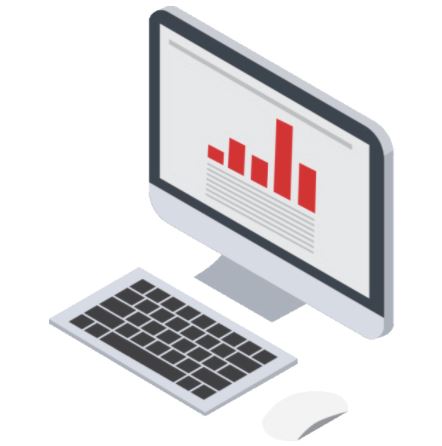 Management and Reporting
The administrator view of the app offers a robust, customizable dashboard and reporting with a bird's eye view of your organization's vaccination data, as well as data drilldowns and a multitude of filtering option for in depth analysis.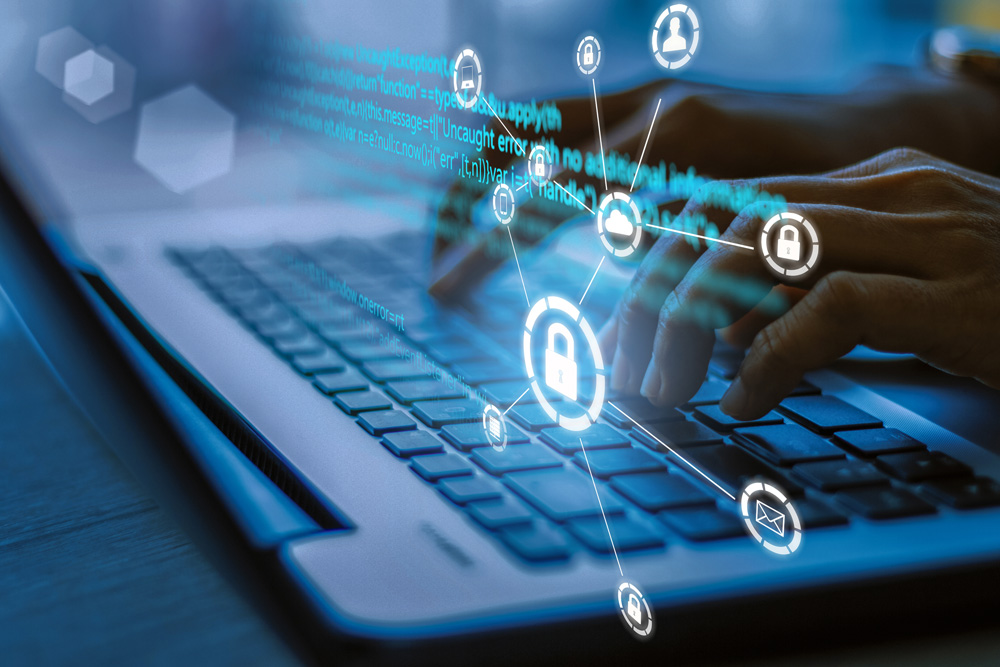 Customizable and Secure
Vaccine tracking questions can be customized to meet changing requirements. Enhanced security and makes it easy for your employees to sign up, log in, and get started. Group and individual rights are maintained across all Education Vistas applications.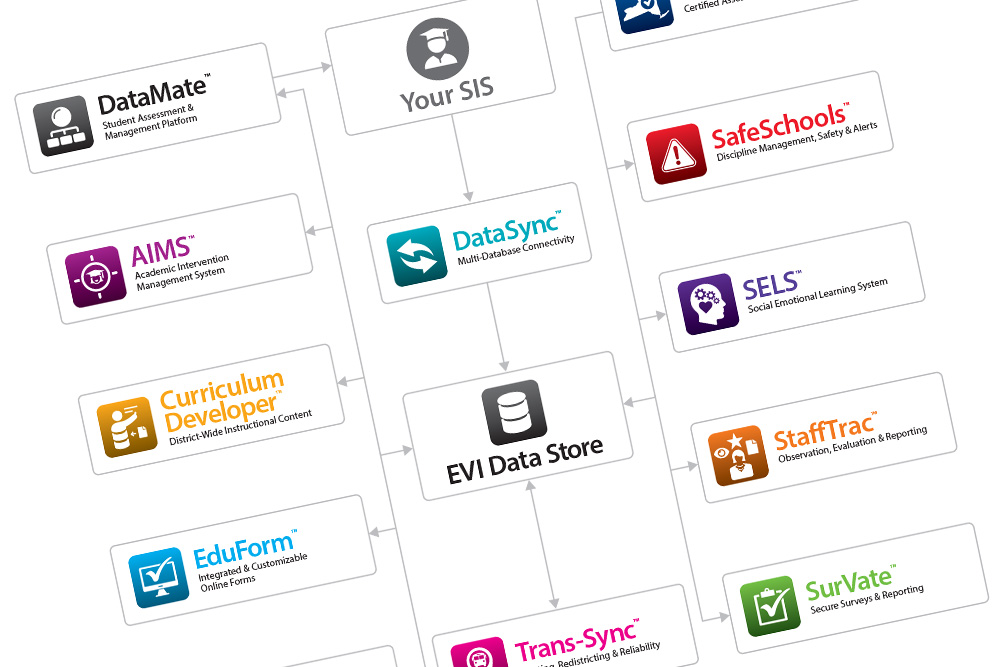 Seamless Data Integration
Connecting our solution with your existing data sources is a breeze. We can integrate student information systems (SIS) to human resources information systems (HRIS), and more.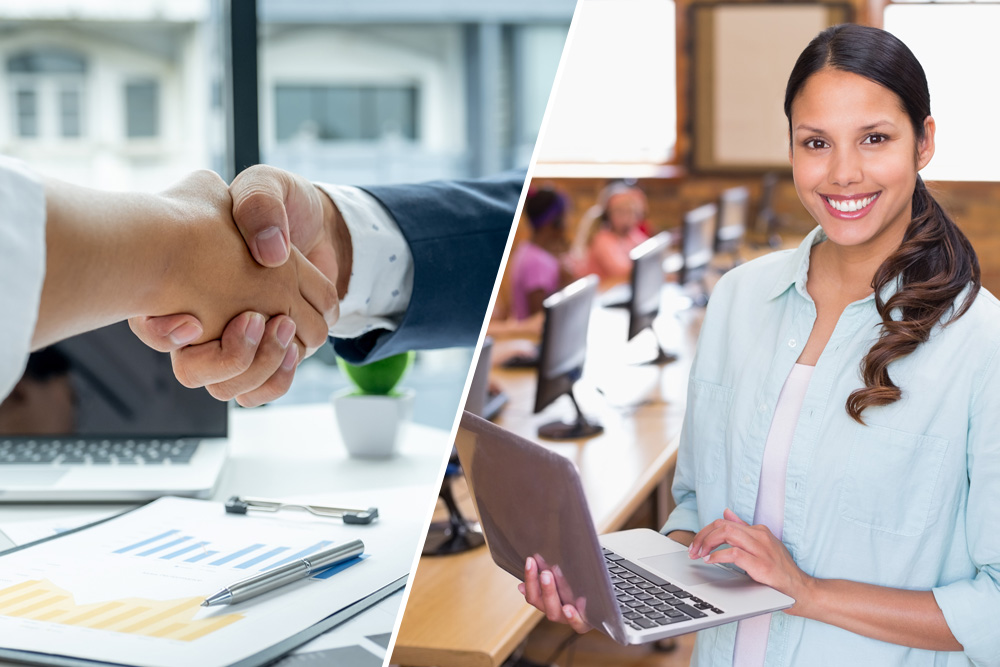 Rapid Application Deployment
Need to fast-track your plan for confirming vaccination status or test results? The Vaccine Tracker app can be customized and rolled out in your workplace in a matter of a day in many cases.
Learn about our other COVID-19 Management Solutions
Schedule a demo with our product specialists today.