Customized Assessment Solutions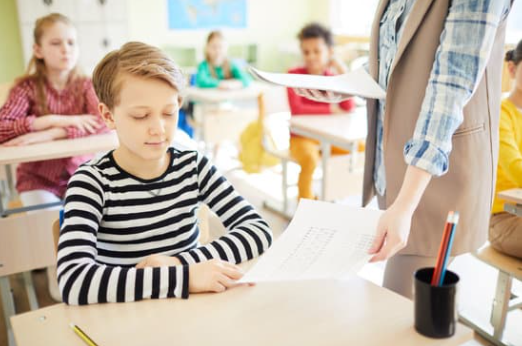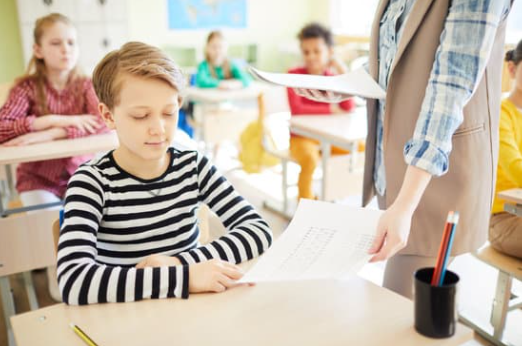 Creating valid and reliable assessments is complex and time intensive and we provide a customized approach to assessment development. We will assist schools to develop their own assessments to address their unique needs or create assessments from the EVI test item bank. EVI offers a variety of question types such as multiple choice, true or false, short answer, extended response or matching questions. Through our comprehensive systems, we are able to support the development, administration, scoring and analysis of all assessment types.
Schedule a demo with our product specialists today.